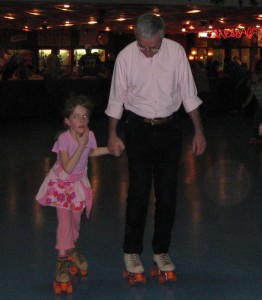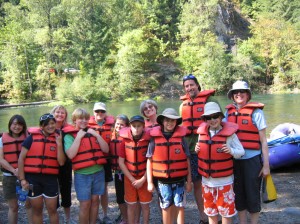 Sometimes, of course, the point of gathering is fun and laughter!  Resurrection is always ready for good food and good conversation.
Piecemakers:  The Piecemakers meet every Thursday morning in the parish hall to quilt, knit and enjoy tea with cookies.
The Lunch Bunch:  A weekly women's gathering for lunch at a new restaurant each week.  Locations listed in the weekly announcements.
Church Game Night:  Everyone is invited to Rummikub Game Night on Friday, June 3, at 7:30 in the parish hall.  Come get to know your church family in a relaxed and fun environment.  Dessert will be provided.  Rummikub is easy to learn and entertaining to play.  Children are welcome, but parents, please bring games for children under 10.  We are planning for Rummikub Game Night to be a regular event on the first and third Fridays of every month.
And other events as the mood strikes…