No matter where you are on your journey, all are welcome here
This Week at Resurrection
For the list of weekly events, head to the This Week's Events page. More details about our current Adult Formation and Wednesday Book Chat topics can be found in the Weekly Announcements area of the website.
---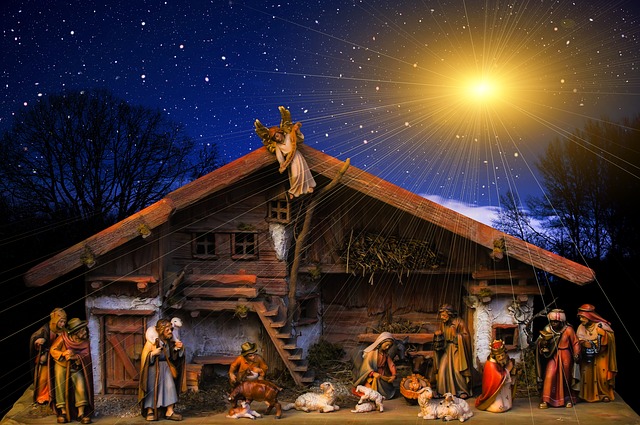 Christmas is nearly upon us!
The Schedule of Christmas Events
Sunday, December 22nd, the 4th Sunday of Advent
Following the 10:30 am service, there will be a Christmas Cookie Exchange and the Greening of the Church. Come and help us decorate!
Tuesday, December 24th, Christmas Eve
At 5:30 pm, we will hold a Christmas Eve service with music by the Choir and Choristers and a pageant presented by the COR youth and children.
10:30 pm brings the late Christmas Eve service, which begins with carols; this one goes late!
Wednesday, December 25th, Christmas Day!
There will be a Christmas morning service at 9 am. The usual 10 am service is cancelled.