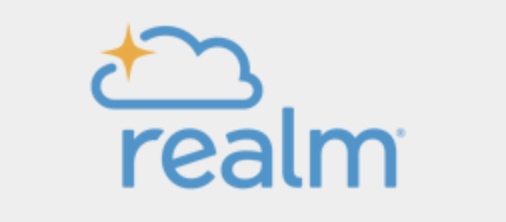 Welcome to Realm @ COR!
Realm is a modern, "cloud-based" system that will connect Resurrection's administration, accounting, and community in one place. Eventually we will use Realm for managing our pledges, our e-giving, and much of our church-related activities.
Now we're starting the general onboarding process for everyone at COR who wants to try it.
The Realm onboarding process begins with an invitation email; Robbie Forkish will be sending invitation emails during the week of November 3. If you run into problems, or would just like help getting up and running on Realm, Robbie will be available after the 10:30 service on November 10 to provide help.